Main content starts here, tab to start navigating
CHECK OUT OUR HIGH HOLIDAY MENUS
ON THE CATERING MENU PAGE
WHEN ADVANCE ORDERING - Three (3) different ways to make it happen
EMAIL US - ask questions and start the conversation
CALL US - speak to a real live human- place an order with our catering manager.
PLACE ONLINE : As long as you've explored our extensive menu, have ZERO questions & know exactly what you want. We have a fantastic ONLINE ordering options below. Both options may be placed for PICK UP or DELIVERY.
Same day a la carte orders will be avail for delivery & pick up via 11 CITY App / TOCK/ Ubereats. These menus will be live online day of holiday. (These menus only offered on 25th/26th & 5th). Orders of all sizes may be placed in advance and strongly recommended.
* PICK UP orders are handled CURBSIDE. Just call us & we'll bring it out to your car.
OUR LOX BOX SERVICE. WE WILL PREPARE A BEAUTIFUL LOX BOX FOR YOU WITH ALL THE STUFF & TRIMMINGS FOR A BRUNCH AT HOME... Delivered right to your door
$21.99 per person
{COMES IN A BEAUTIFUL BOX READY FOR YOU TO DIVE INTO MAKING A FUN BRUNCH AT HOME}. INCLUDES:

NOVA - (2) SLICES PER PERSON

SLICED TOMATO & CUCUMBERS (2) PER PERSON

BAGELS (1) BAGEL PER PERSON

OLIVES & CAPERS

CREAM CHEESE OR SPREADS ( 2 OZ) PER PERSON

SLICED ONION (BY REQUEST ONLY)

STEP 1 CREAM CHEESE OR SPREADS

choose (1) = 12oz each flavor

Plain

Chive

Cucumber Dill

Veggie Spread

Lox Spread

Step 2 CHOOSE YOUR BAGEL

**SESAME

**PLAIN

**EVERYTHING

RYE LIGHT PUMPERNICKEL WHEAT

POPPY SEED

EGG

CINNAMON RAISIN

**Go with these... OUR MOST POPULAR

HAVE FUN! ORDER MORE FLAVORS

12oz $8

16oz $9.50

24oz $12.50

Consider These Extras

Egg SALAD $31.99

CHICKEN SALAD $36.99

ALBACORE TUNA $36.99

CHOPPED LIVER (BEEF) $36.99

{SIZE FEEDS 5-7}

ALL these Sizes are for 5-7pp. Smaller & Larger containers are available
WE HAND-SLICE EVERY PIECE RIGHT OFF THE SIDE
6 person min. $22.99 per person {THIS TRAY IS A LITTLE FANCIER PRESENTATION THAN OUR DIY LOX BOX "PLATED ALL PRETTY AND READY FOR SERVING WHEN IT ARRIVES"}
Nova Lox (2pcs pp)

Bagels 1 per person

Sliced Tomato, Cucumber & Raw Onion

Kalamata Olives & Capers

Two Flavors of Cream Cheese

(or choose from our many fun flavored cream cheese)

LOX TRAY ORDERS MUST BE PLACED THE NIGHT BEFORE PICK UP OR DELIVERY
STEP 1
**SESAME

**PLAIN

**EVERYTHING

WHEAT

POPPY SEED

EGG

CINNAMON RAISIN

RYE LIGHT PUMPERNICKEL

**Go with these... OUR MOST POPULAR
STEP 2
{TRAY INCLUDES:}

24OZ CREAM CHEESE PER EVERY 12 BAGELS

{CHOOSE 1 TO 2 FLAVORS}

choose(2) = 12oz of each flavor

Plain

Chive

Cucumber Dill

Veggie Spreadd

Lox Spread
HAVE FUN ORDER MORE FLAVORS
12oz $8

16oz $9.50

24oz $12.50
Consider These Extras
Sable

Whitefish

Egg Salad

Chicken Salad

Albacore Tuna

Chopped Liver

(Beef) | {size FEEDS 5-7}

Check out our sides and extras menu for pricing
SOUP DELIVERED RIGHT TO YOUR DOOR IN THIS NIFTY BOX COMING STRAIGHT AT YOU™
Start With
{STRAIGHT UP} CHICKEN SOUP ONLY
clear plain broth and a little veggies for color
$19.99 and up | Enough Soup for 3-4 People | 64 Ounce BIG Reusable Container
NOW ADD
Matzoh Ball (each) $2.99

Egg Noodle (enough for 4pp) $3.99

Bagel Chips (each) $3.50

Pulled Chicken enough for 4 people $5.99
DAILY SOUPS
64 Ounce BIG Reusable Container enough for 3-4 people

$27.99

TOMATO BASIL (PURÉE, NO CREAM, VEGAN FRIENDLY)

SWEET & SOUR CABBAGE (VEGAN FRIENDLY)

SOUP OF THE DAY (PLEASE CALL FOR THE SKINNY)
ALL THE GOOD STUFF SOLD, SIZED FOR YOUR GROUP
DELICATESSEN SALAD BOWLS
Kale Salad

Golden Beet Couscous

Potato Salad

Cole Slaw

Egg Salad

Roasted Vegetables Melody

SMALL (Feeds 5-7) $31.99

LARGE (Feeds 10-12) $54.99
OLD SCHOOL DELI SALADS
Chicken Salad

Albacore Tuna Salad

Chopped Liver Salad (beef)

SMALL (Feeds 5-7) $36.99

LARGE (Feeds 10-12) $63.99
LOTS OF OTHER GOOD STUFF
YELLOW Mustard

$3.50

DELI Mustard

$3.50

BAGS OF BAGEL CHIPS

$3.50

PICKLE-Spears

Market Price

Whole RYE

$12

Whole Braided CHALLAH

$12

BOX OF MATZOH

$8.50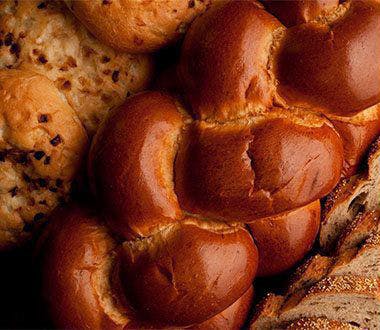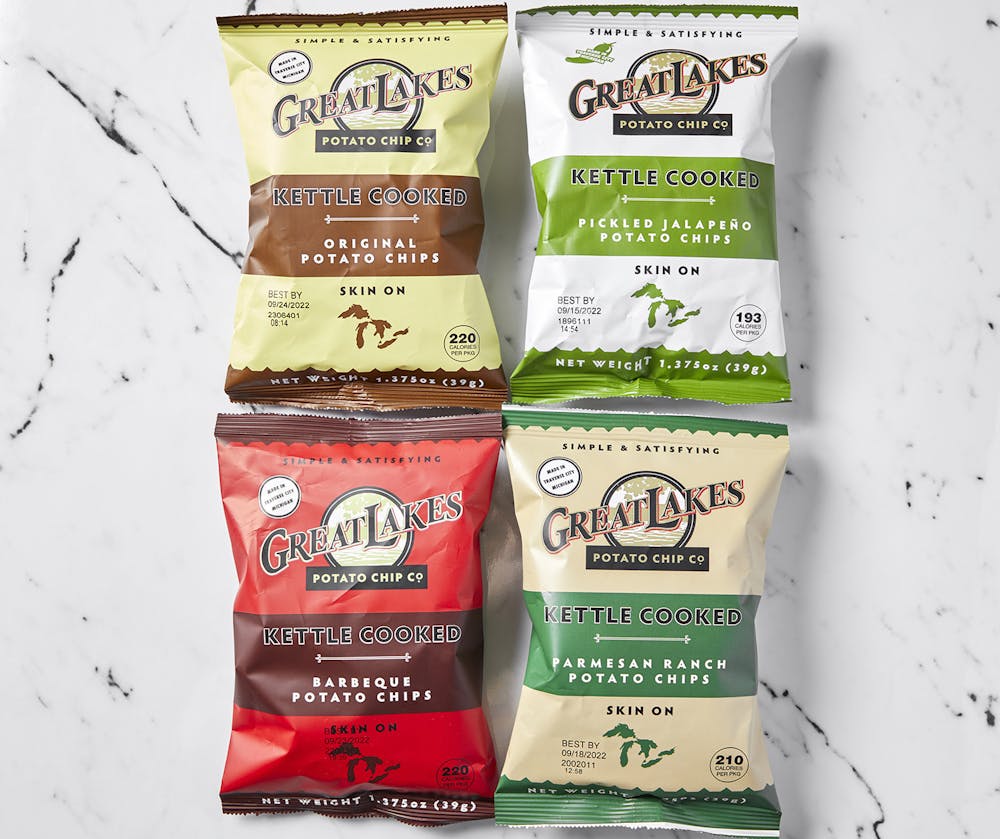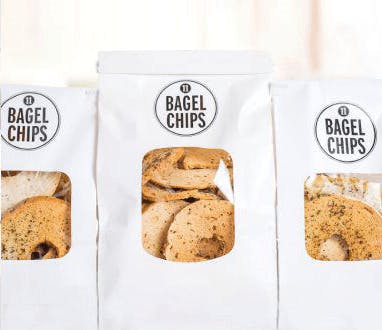 INQUIRE ABOUT SIDE DISH SPECIALS FOR HIGH HOLIDAY & PESACH
ALL THE GOOD STUFF SOLD BY THE SCOOP OR THE POUND